Please note this website is still under construction. Terms of hire may be subject to change.
More equipment still to be added to website please enquire if there is something not listed you would like to hire.
NZ legal for over 18yrs. These pistols carry the same charge as a real weapon but with no bullet. They are top or side venting which means the charge comes out of the top or side of the barrel. No part of a person should be placed above or within a metre of the side or front of the barrel. Only load blank ammunition when film shot requires weapon to be discharged.
Blank ammunition is not supplied as part of $20.00 hire. Available from Gun City, Cranford Street CHCH or can be supplied by Ken Clark Films on request.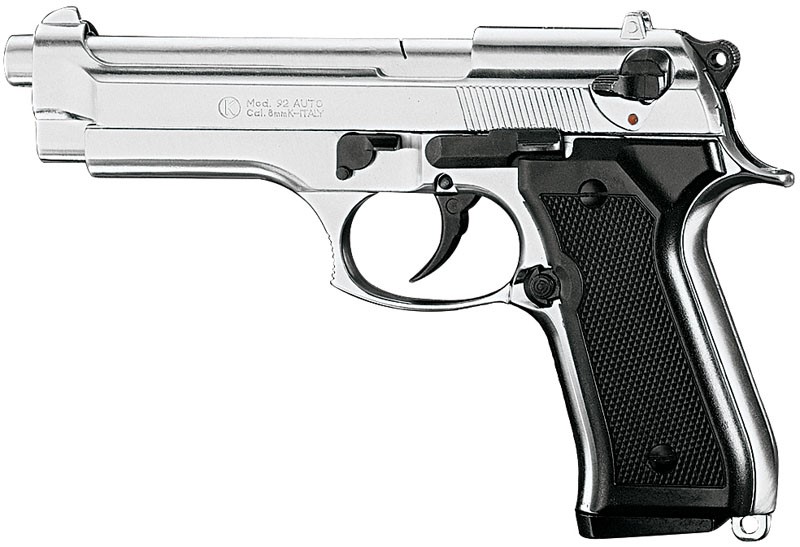 Beretta Model 92 (8MM Blank)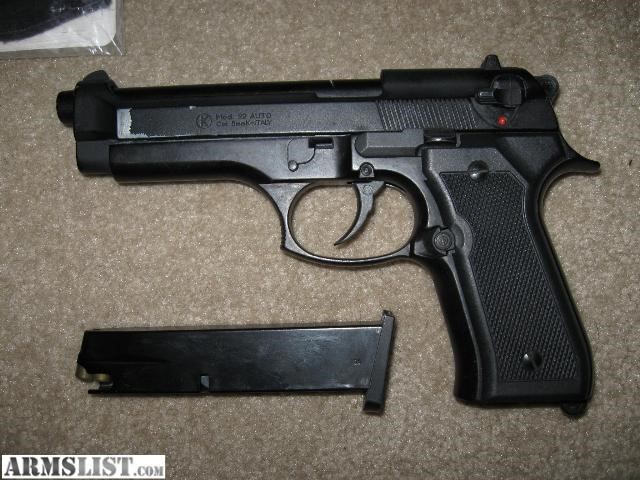 Beretta (8MM Blank)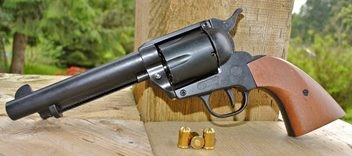 Colt .45 (9MM Blank)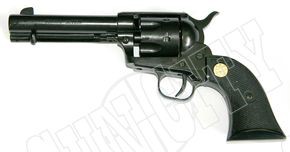 Colt .45 (301 Blank)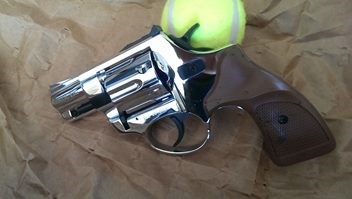 Colt Viper Revolver (9MM Blank)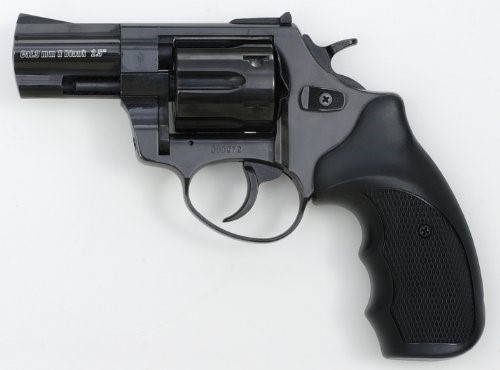 Colt Viper Revolver (9MM Blank)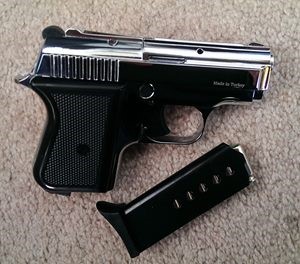 Tuna 950 (9MM Blank)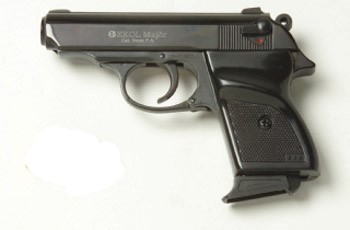 Walther PPK (8MM Blank)
(Non-Firing Walther PPK Also Available for On-Screen Carry)